My creative work includes paintings, hand-built ceramics and assemblages of natural materials. The mediums that I use range from watercolor, acrylics, clay, wood and objects that I find on my walks. I am drawn to plants and animals and love digging in the garden, celebrating nature and our connections. A sense of place is important when I start to create a piece. My intention is to stop time for a brief moment. Life is too beautiful and much too short.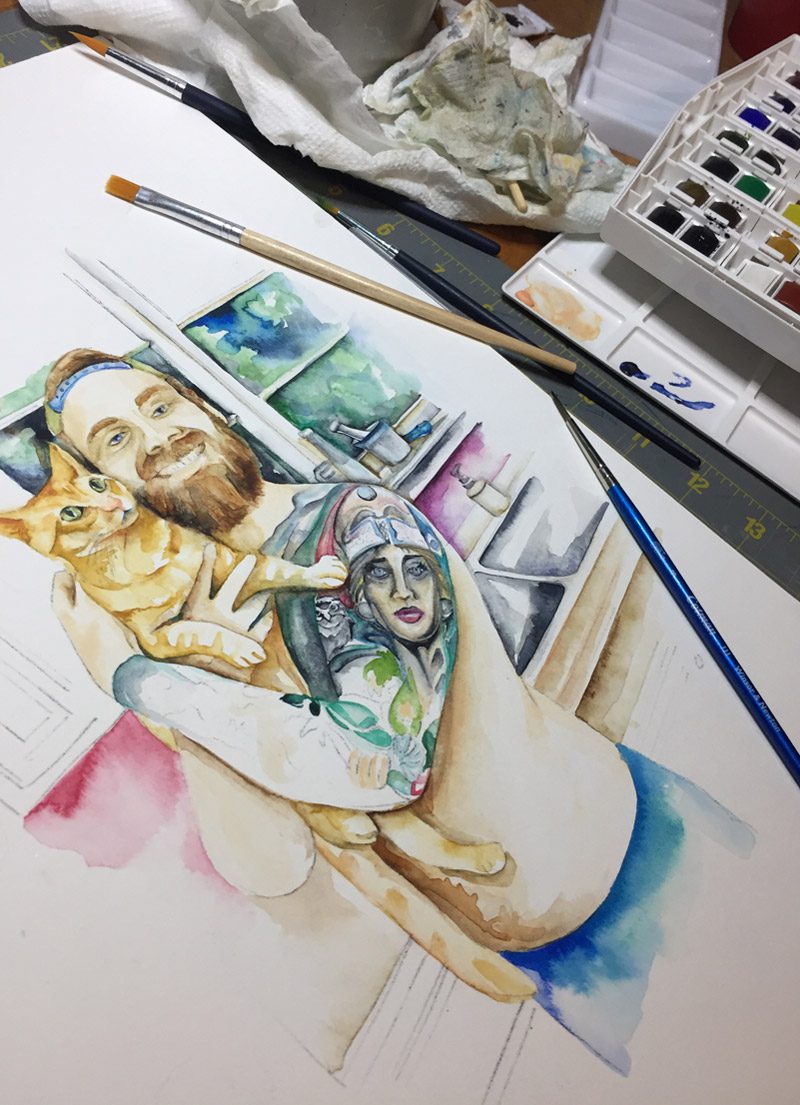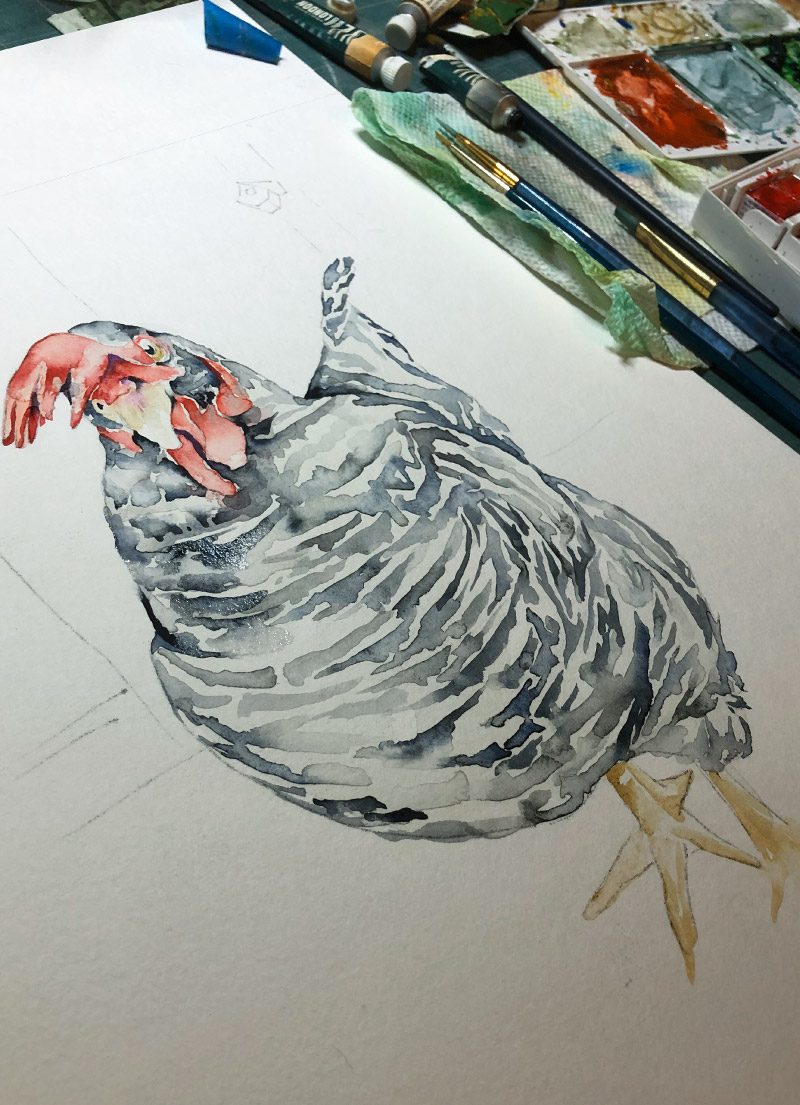 My preference when working with clay is hand building. The wood that I work with is from the south. Currently I am working with crepe myrtle, heart of pine and cedar wood that has been reclaimed and collected over the years. I enjoy using combinations of color, texture and materials to create curiosity and emphasize the beauty of nature.
It's getting lost in the paint and clay and loosing sense of time. Being inspired by what has bloomed, the bluebirds building nests, the owls calling at night, the butterflies hovering, seeing the hummingbird who wintered over and being entertained by the chickens.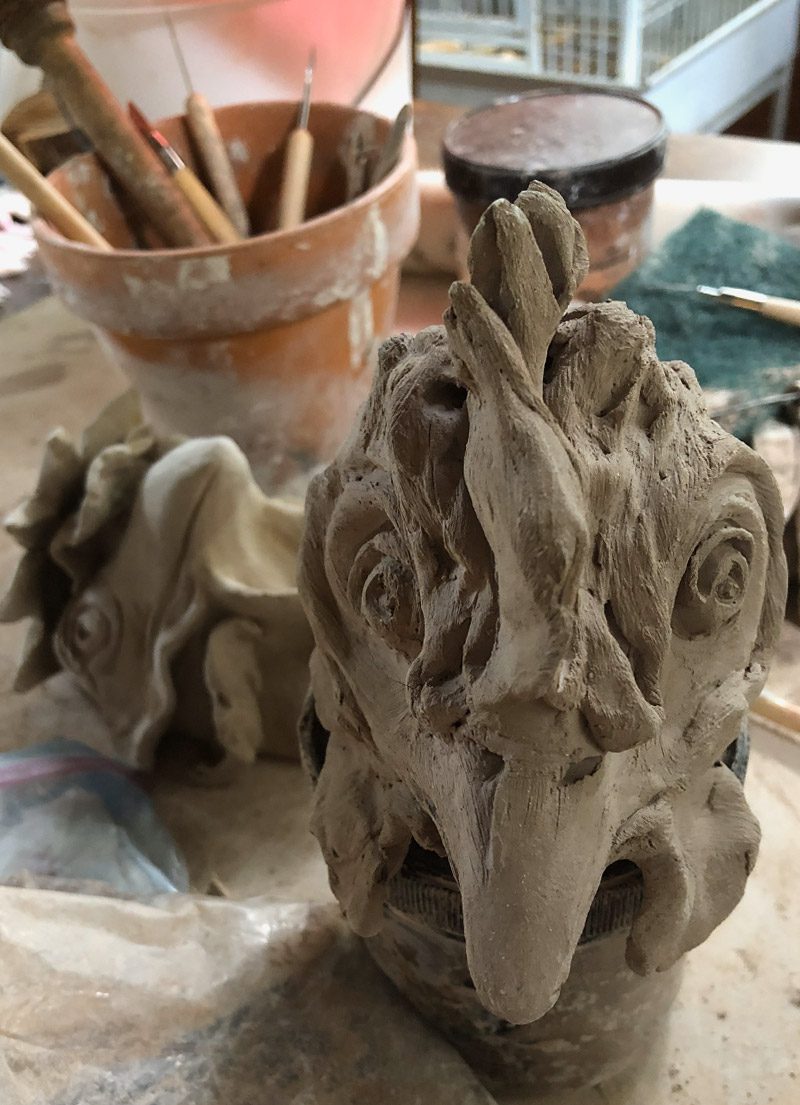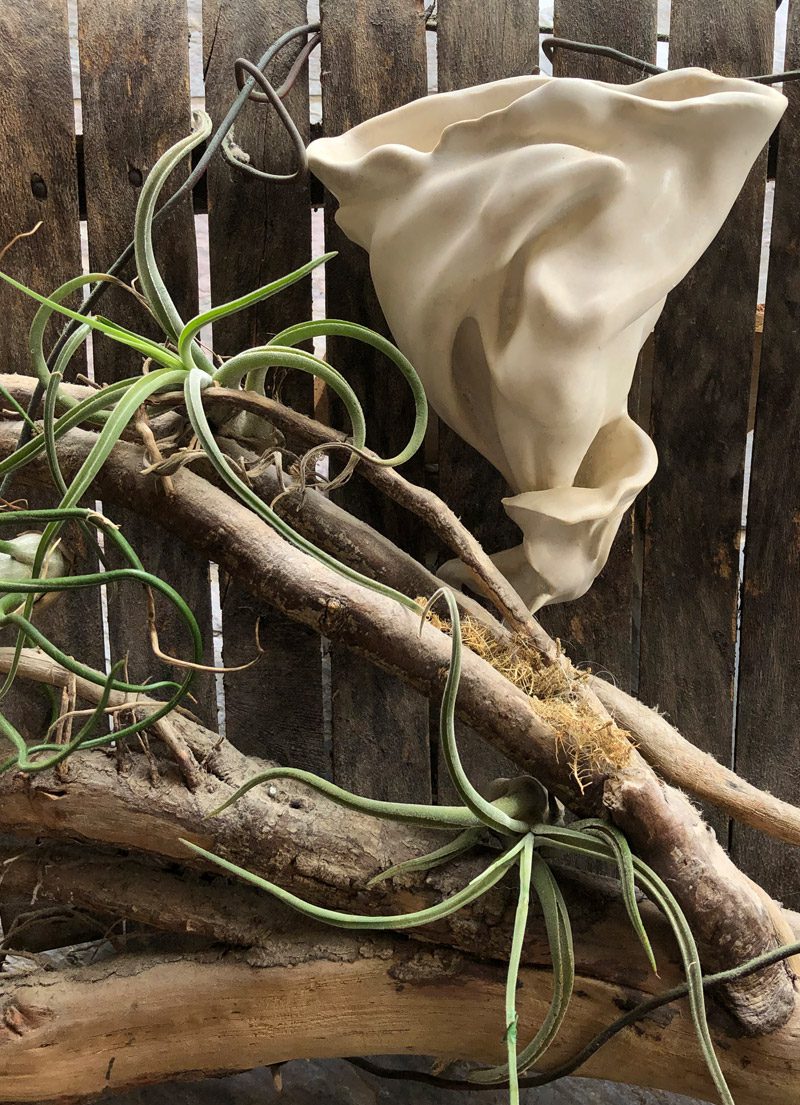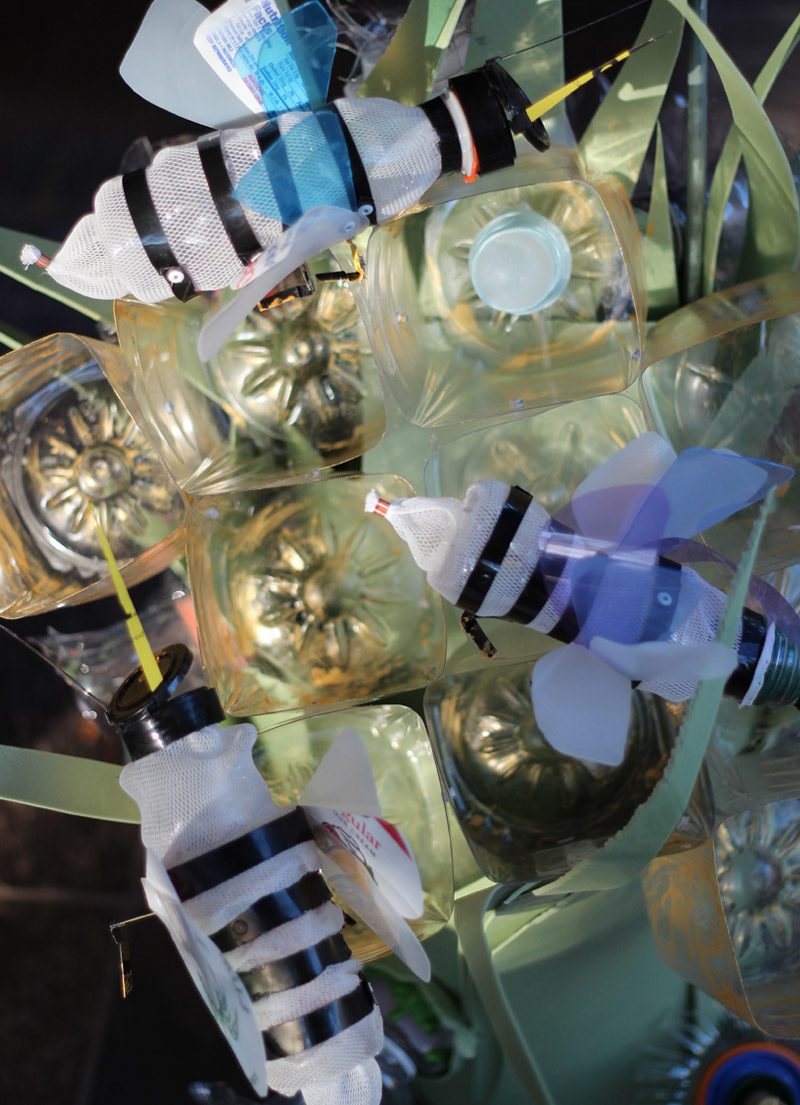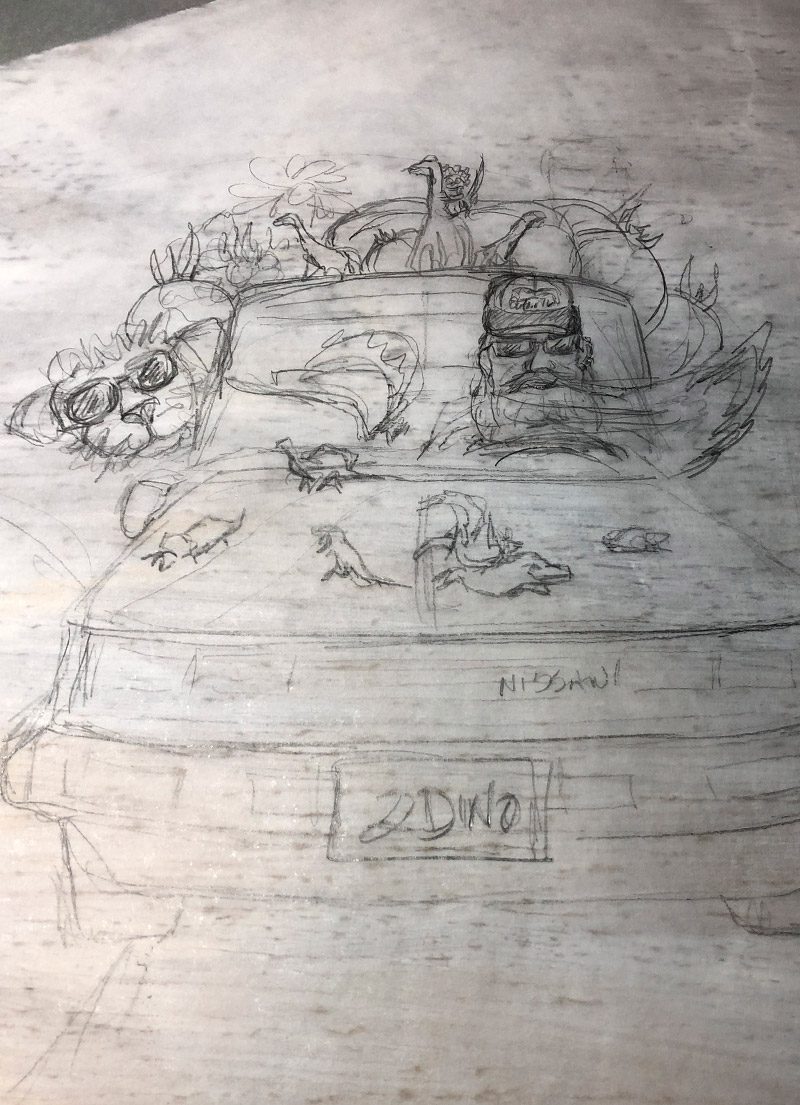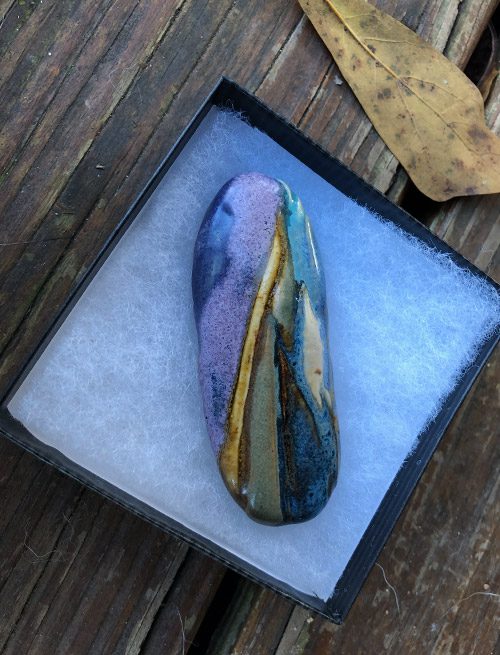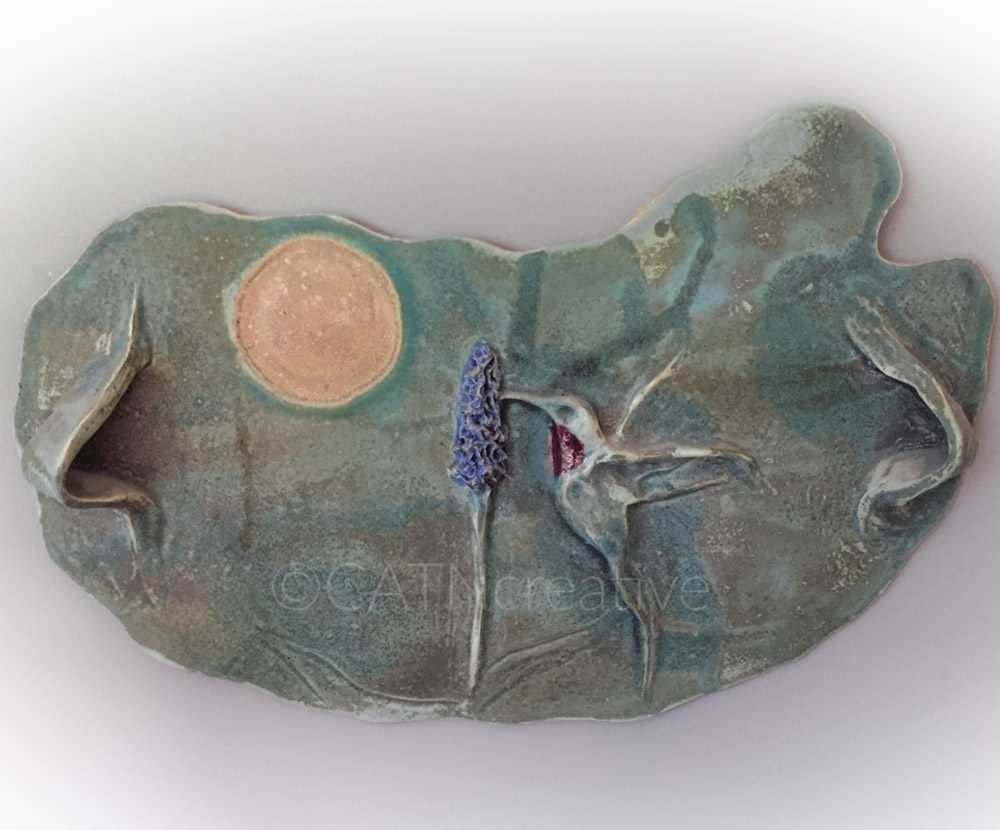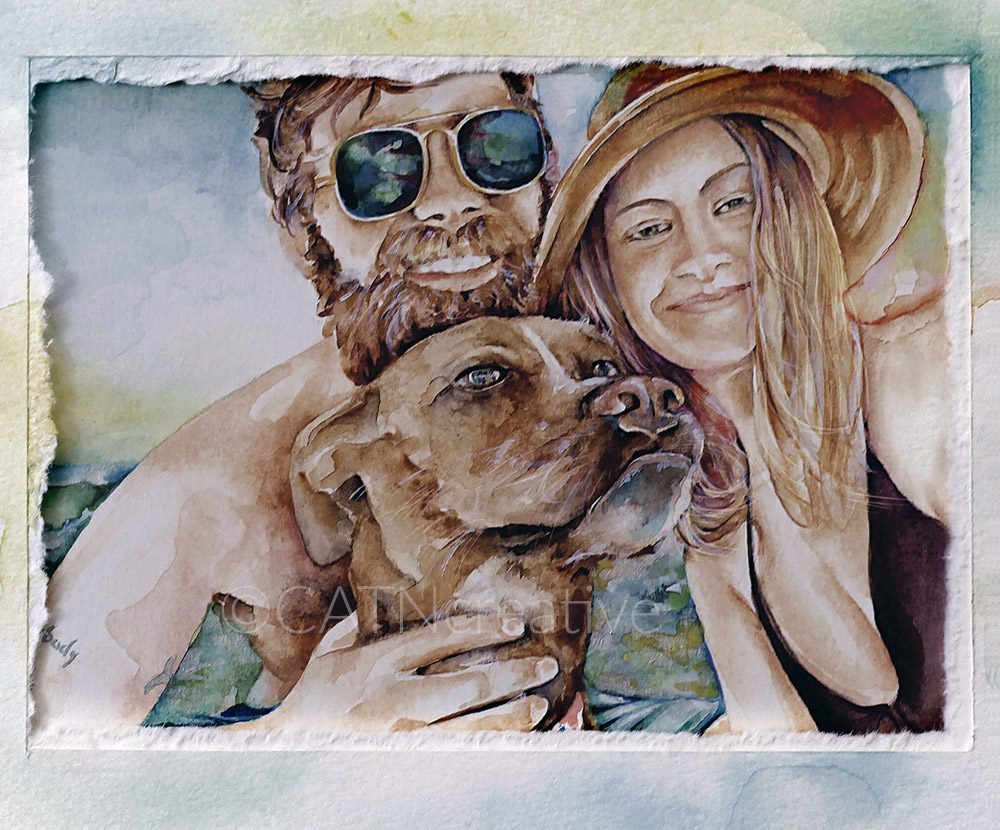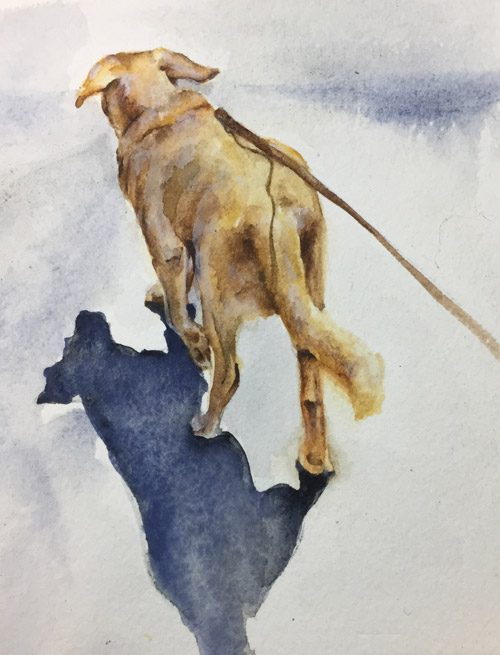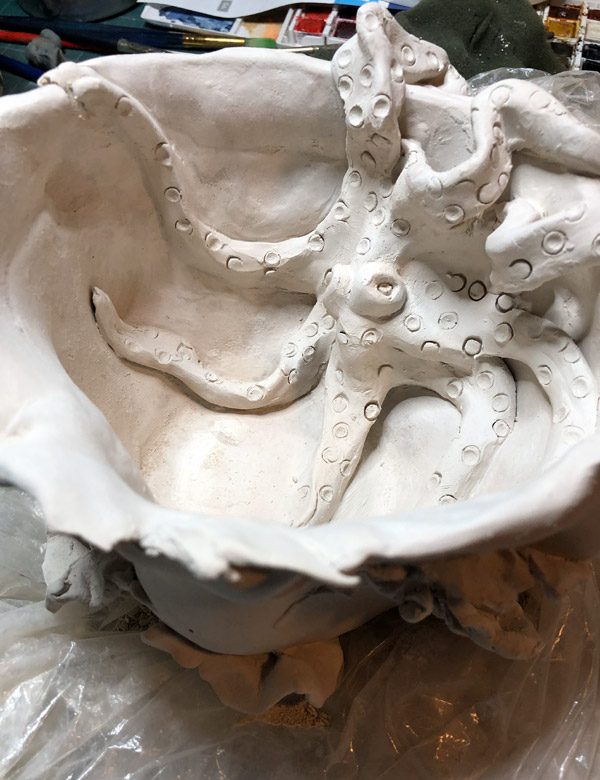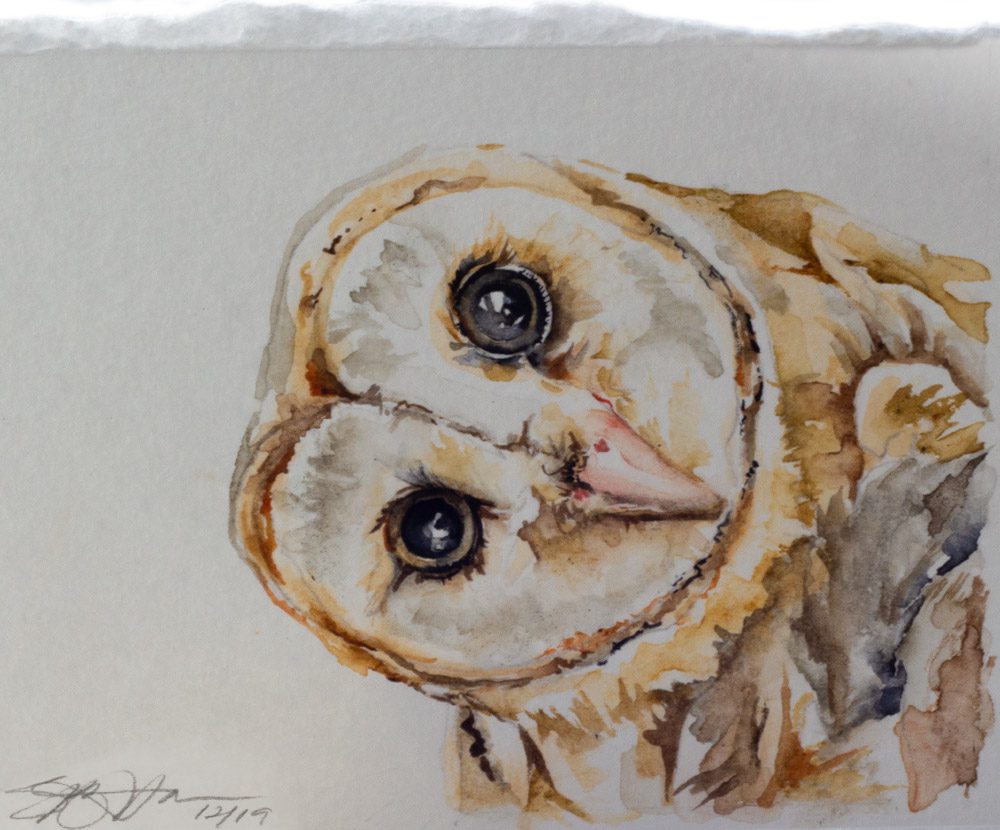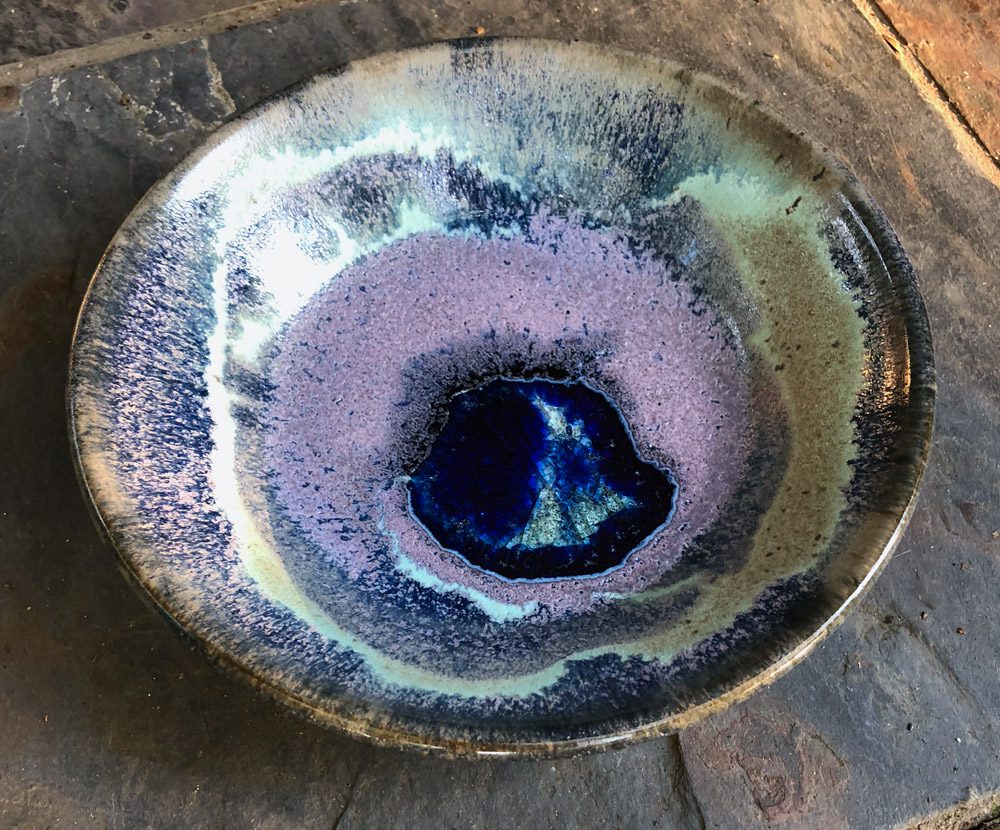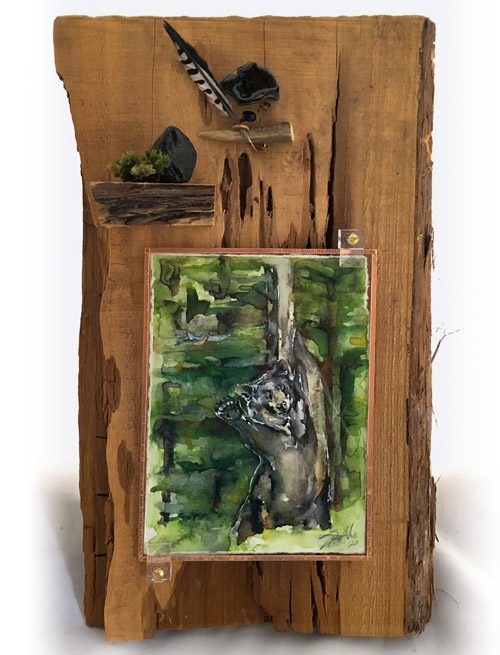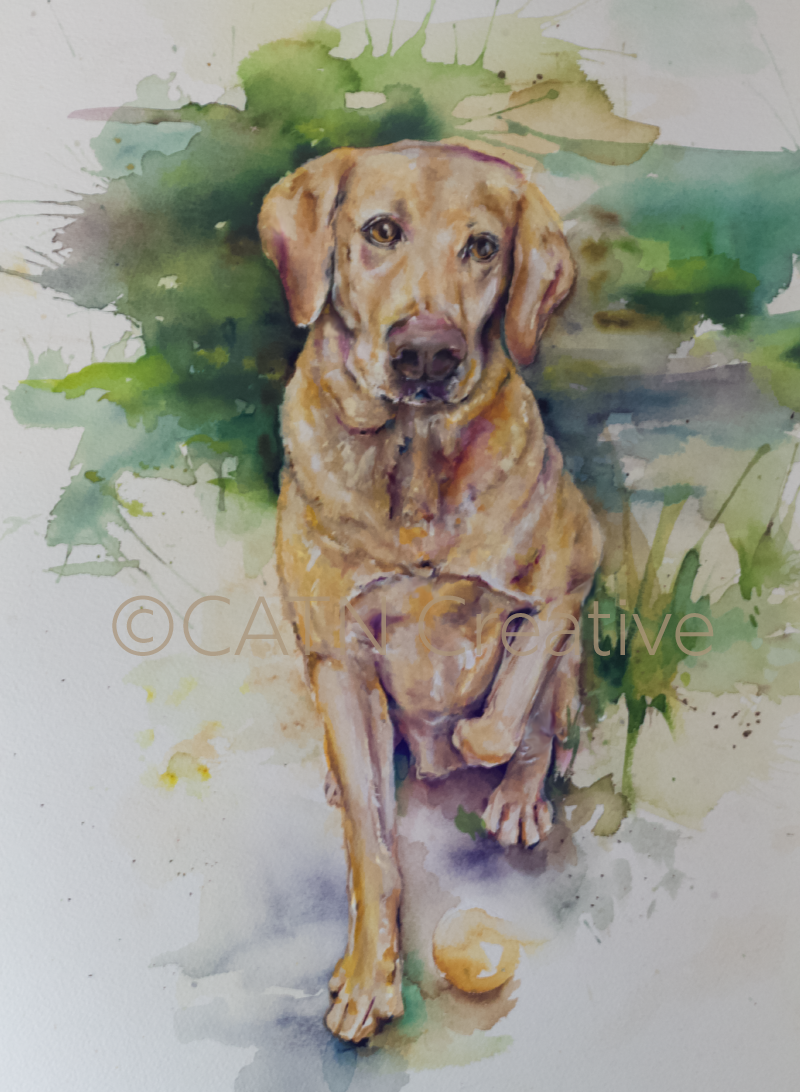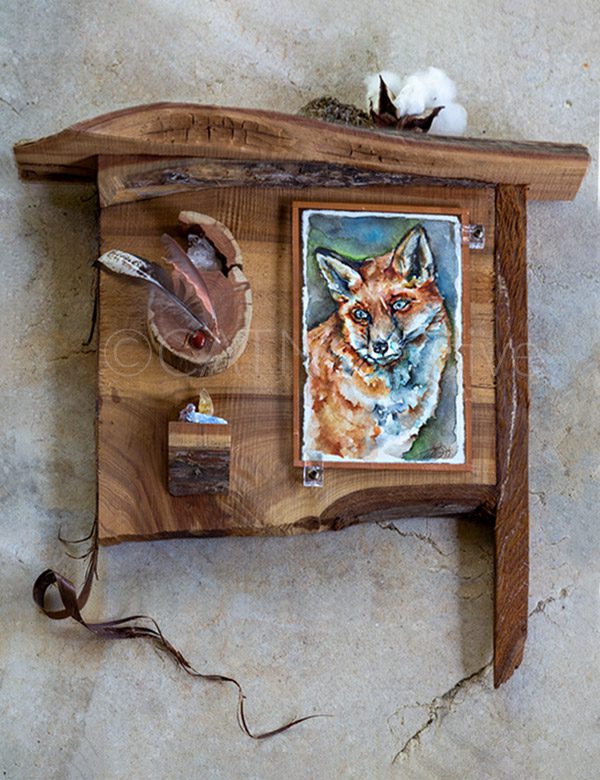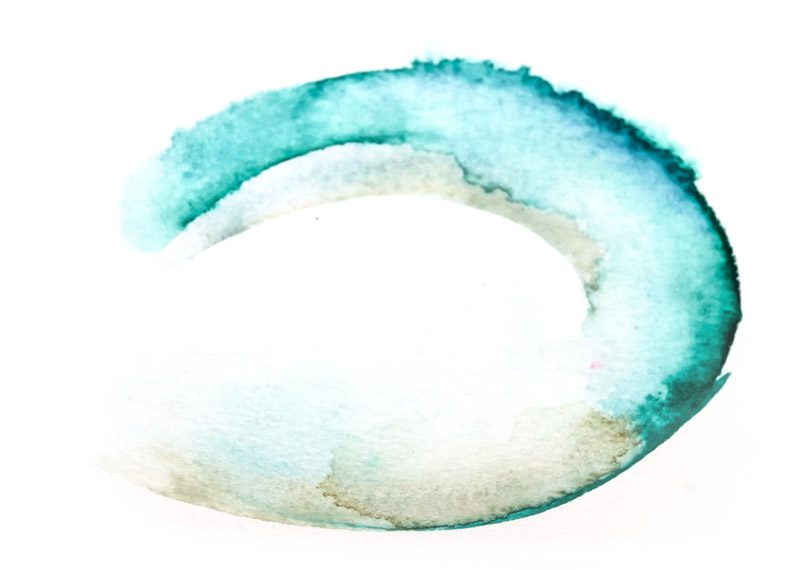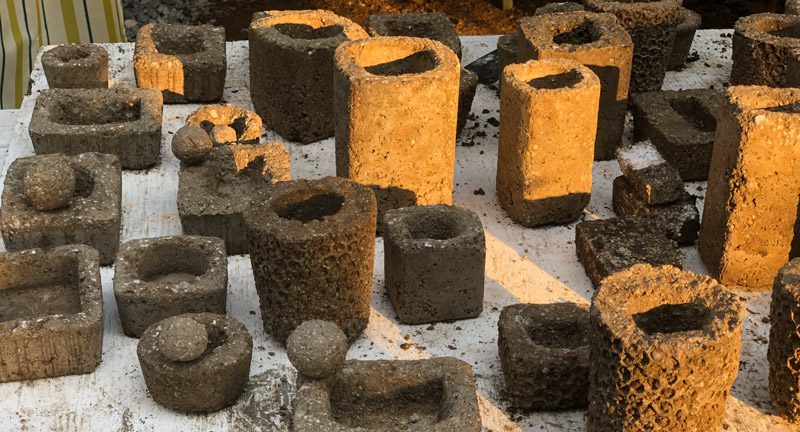 Show Details
Will be Posted as Available